Regular price
Sale price
$13.95 USD
Unit price
per
Sale
Sold out
12 Episodes on 2 Disks. English / Japanese Audio. English Subtitles. TV-14
To Venture Where Angels Fear to Tread
Try High School Girls in a Tank, Instead!
You may have herd of kung fu, but the girls at Oarai Academy practice gun-fu - really, really BIG gun-fu, in fact. It's called Tankery, and it's the martial art of operating armored tanks! And even though the Tankery program at Oarai has been defunct for years, the student council has taken a sudden interest in the art and no one they set their sights on is safe. Which is how Miho Nishizumi, who transferred to Oarai specifically to stay out of tanks, get drafted to join the newly revived Tankery divison. But it's not all bad, because joining her in Team Anglerfish are her new found friends Saori, the highly receptive radio operator; Hana, a flower arranger turn gunner; Mako, their brilliant, but chronically sleepy driver; and combustible tank fangirl and loader Yukari. They may not be on the half-track to frame and fortune, and maybe some of them would rather shop for tank tops then become tops in tanks, but once their focus is locked and loaded, they're absolutely driven. It's mad, it's metal and mayhem is guaranteed! It's GIRLS und PANZER!
Share
View full details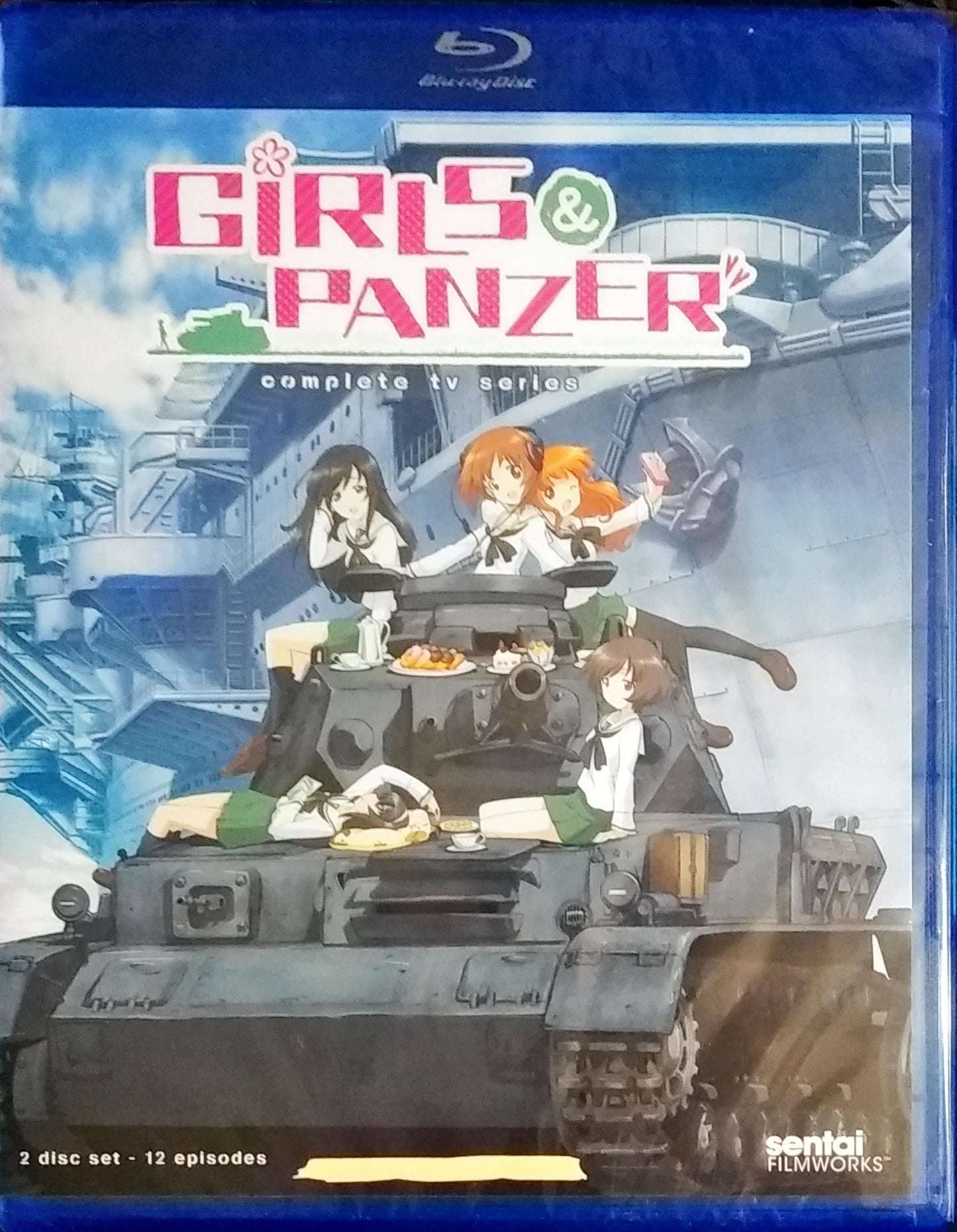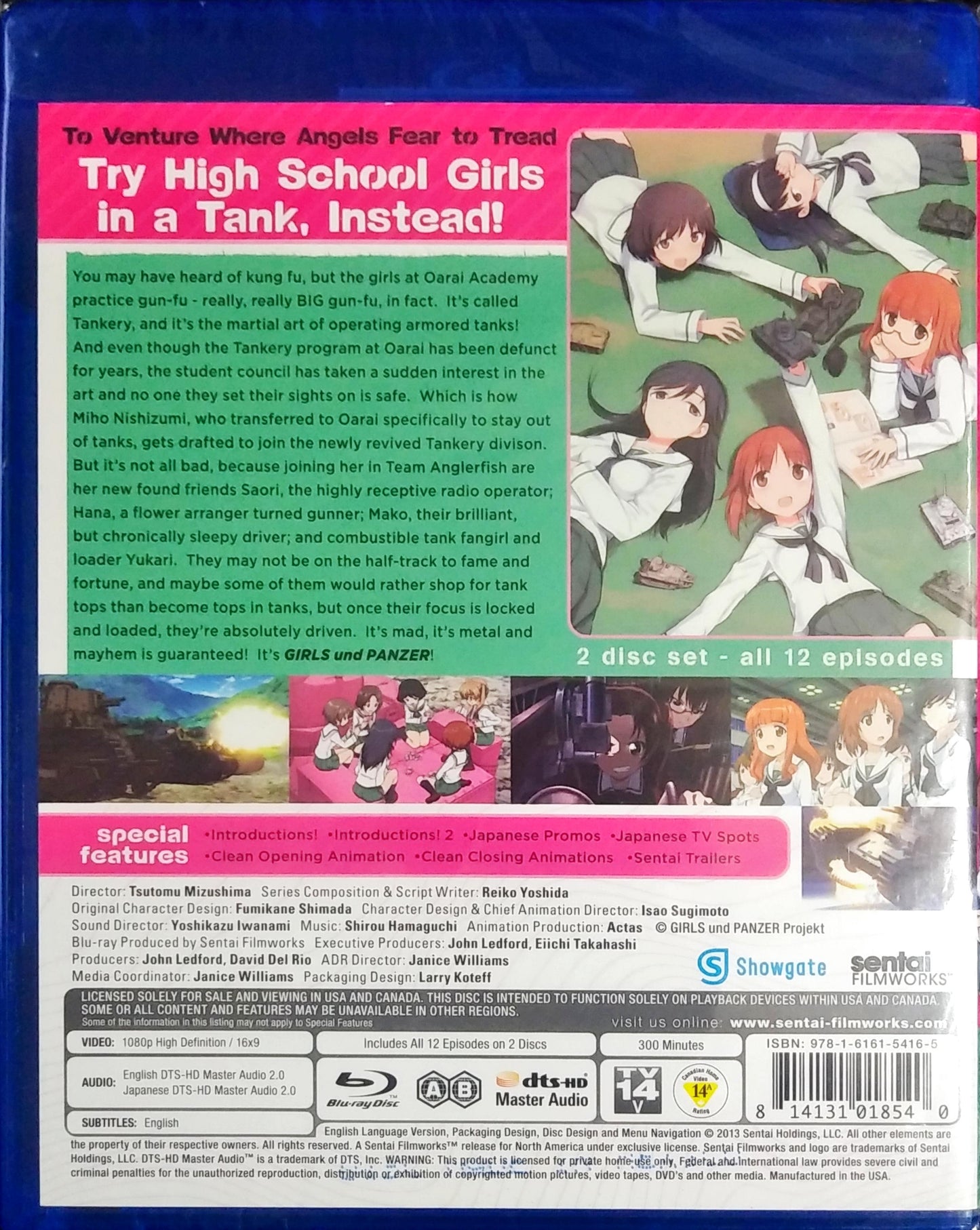 Collapsible content
NEXT DAY POSTAGE

We typically get our items to the USPS office by the next business day if
not the same day. No long wait here before your order start heading your way.
The exception to this rule is our Custom Print to Order products which take
about a week before being sent out. Normally our t-shirts, you can tell your
looking at a print to order item by the large Customize button near the
checkout button.
SAFE SHIPPING

Keychains are normally wrap with bubble wrap and sent out in a standard envelope.
Large orders of keychains may be package differently. For free United States
shipping we send these by first class mail.

Our DVDs and Blu-rays are sent in padded envelopes or if to big/much we will
send them in a box with padding. For free United States shipping we send these
by Media Mail.