Regular price
Sale price
$29.95 USD
Unit price
per
Sale
Sold out
The Complete 4 Volume Adventure
From the Creator of Future Diary
We've all herd urban legends - stories that we tell one another late at night, just to make us cringe and freak ourselves out. We dismiss these stories as just plain old creepy. But what happens then they become real ...?

Enter detective Aso Daisuke. When he isn't dealing with cheating spouses, con artists, or his ero-manga collection, he dives deep into the intense fear of these horrors. With his first case - the man under the bed - can he stop a disturbed killer with a bloody axe?
Share
View full details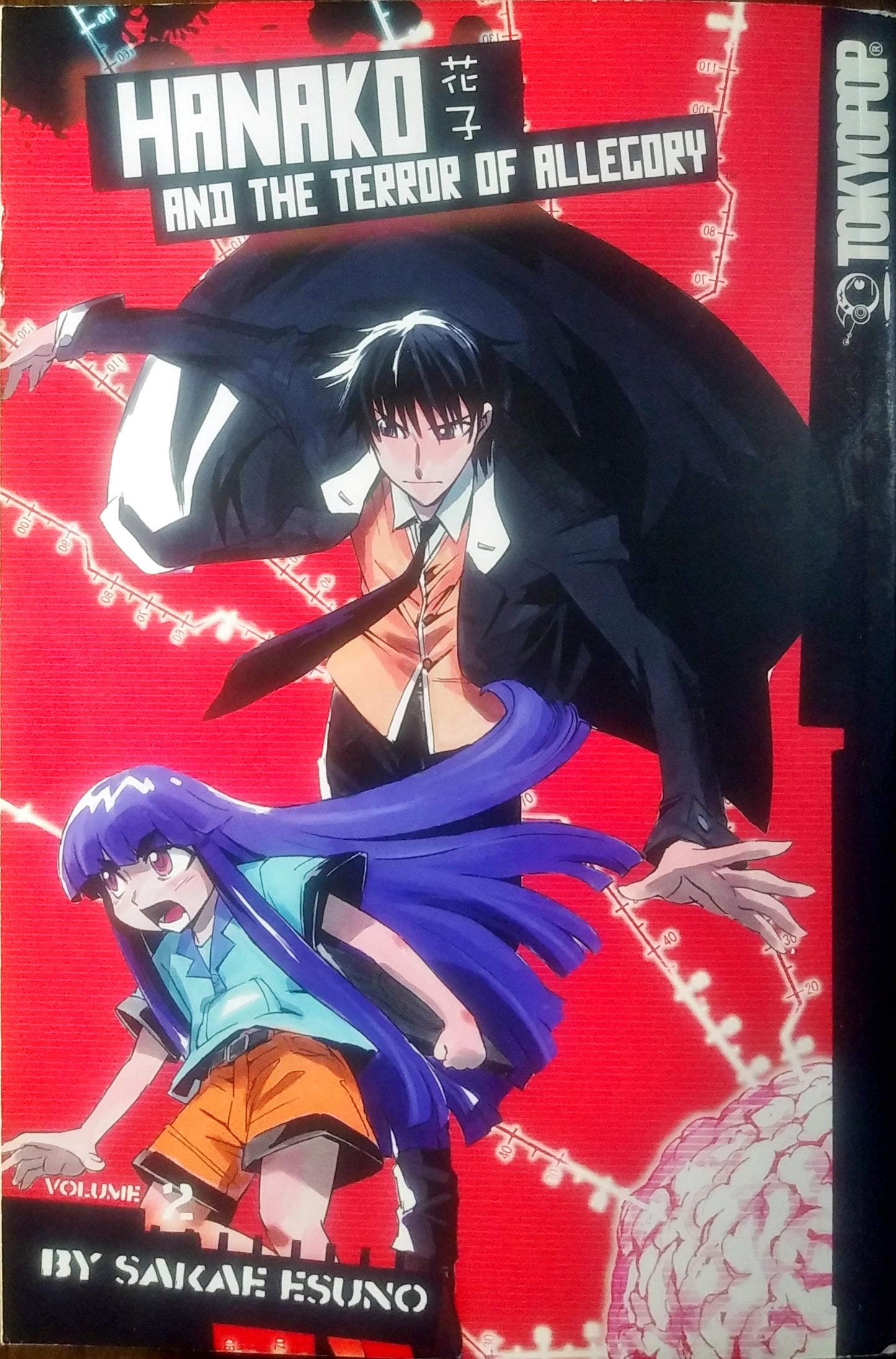 Collapsible content
NEXT DAY POSTAGE

We typically get our items to the USPS office by the next business day if
not the same day. No long wait here before your order start heading your way.
The exception to this rule is our Custom Print to Order products which take
about a week before being sent out. Normally our t-shirts, you can tell your
looking at a print to order item by the large Customize button near the
checkout button.
SAFE SHIPPING

Keychains are normally wrap with bubble wrap and sent out in a standard envelope.
Large orders of keychains may be package differently. For free United States
shipping we send these by first class mail.

Our DVDs and Blu-rays are sent in padded envelopes or if to big/much we will
send them in a box with padding. For free United States shipping we send these
by Media Mail.