Regular price
Sale price
$16.95 USD
Unit price
per
Sale
Sold out
12 Episodes on 1 Disk. Japanese Audio. English Subtitles. TV-14
This Is SO Not The Royal Wedding of Her Dreams!
Politics make for strange bedfellows, especially when you're a princess, where bedding some strange fellow may be your duty to your country. Which is how Nike, fourth Princess of the Rain Dukedom, find herself being shipped off to marry the King of the Sun Kingdom after losing a game of chance with her older sisters. And if it wasn't bad enough that King Livius is apparently a power mad potentate who's manage to conquer most of the world in a few short years. Nike even manages to get herself mugged just as soon as she arrives! But then something strange happens and Livius turns out to be ... well, not nice, but at least not exactly what Nike expected. There are sinister forces at work in the kingdom that can only be defeated if both young royals can find a way to work together. The future of both kingdoms and the world depends on a diplomatic relationship becoming something even more powerful in THE WORLD IS STILL BEAUTIFUL!
Share
View full details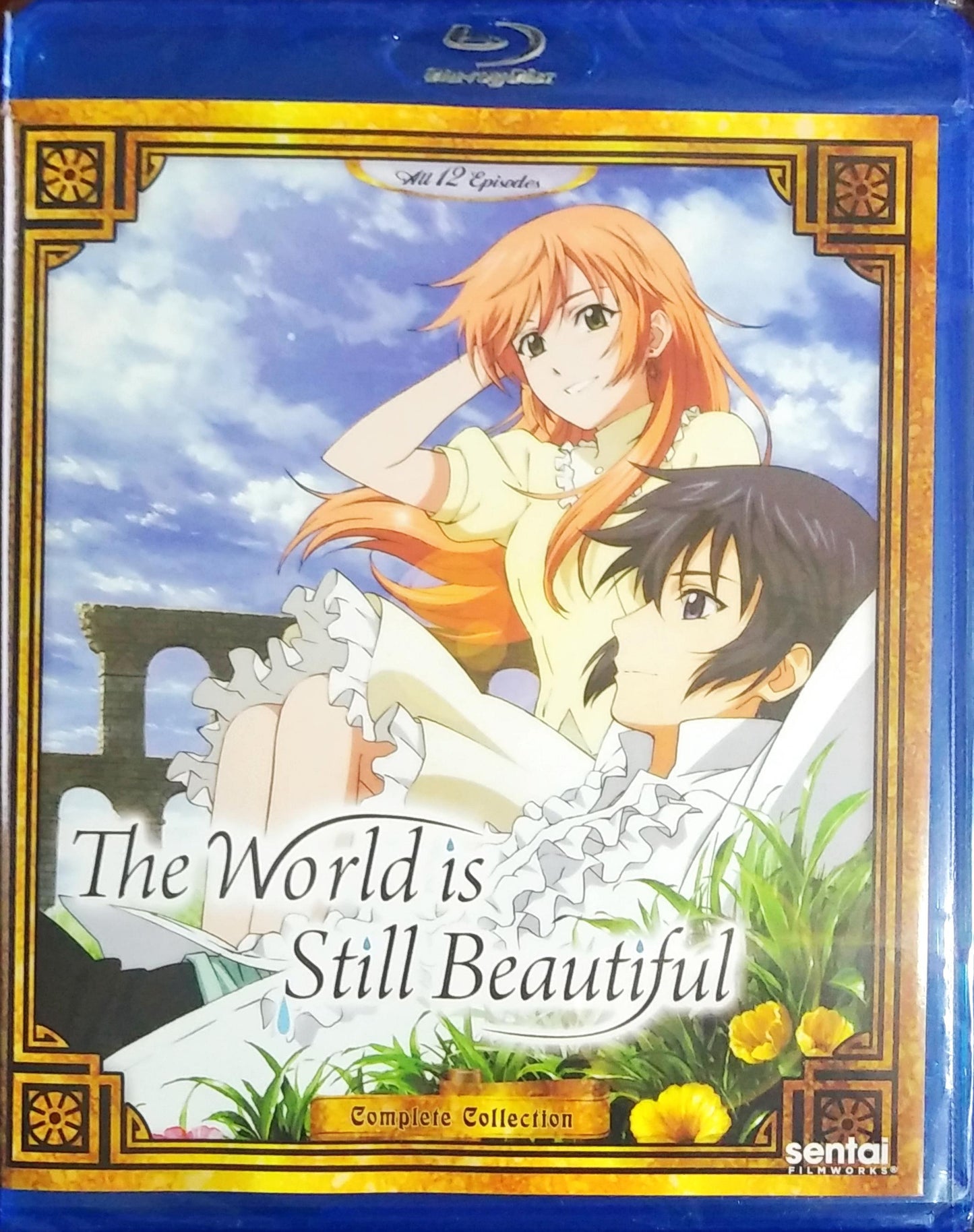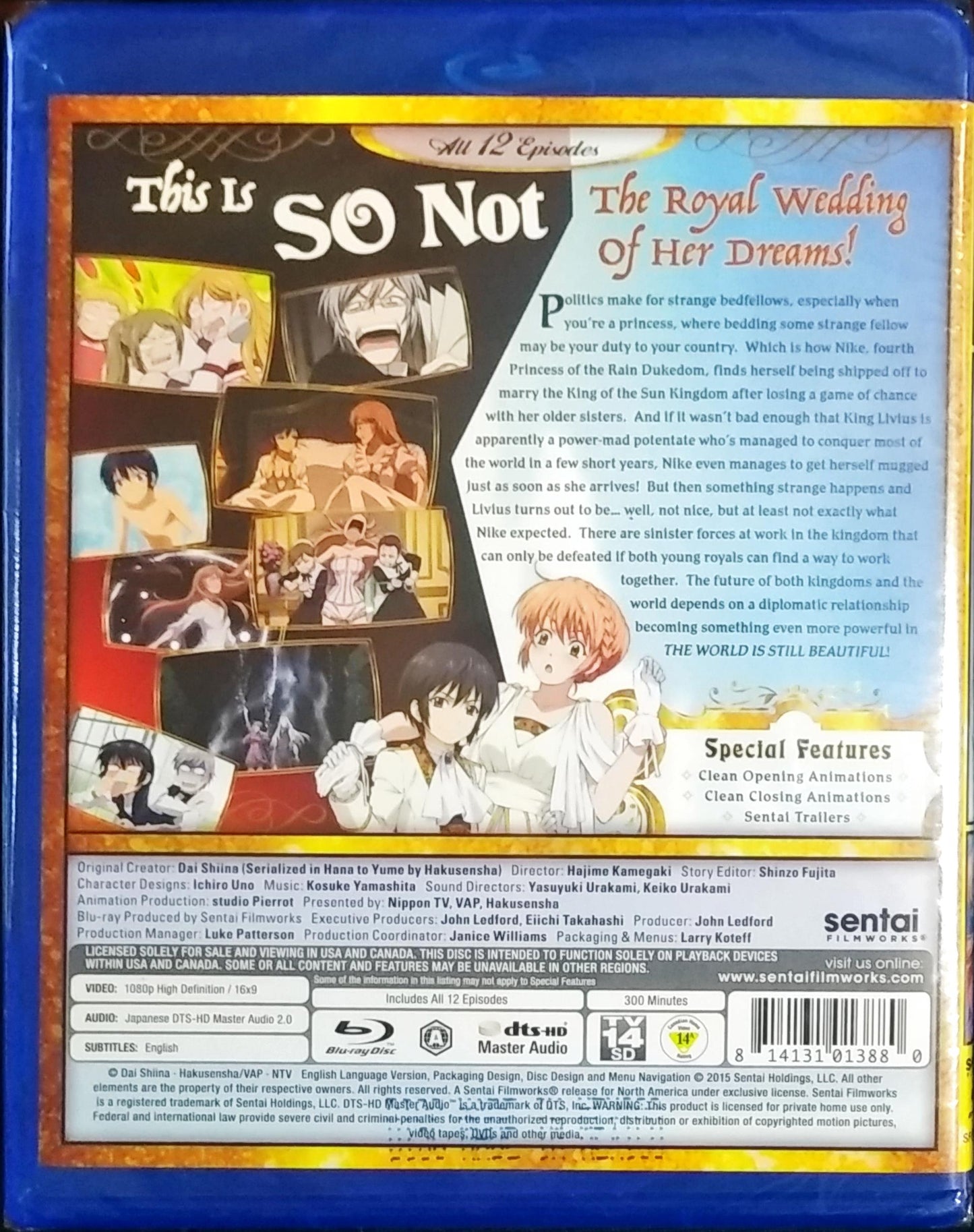 Collapsible content
NEXT DAY POSTAGE

We typically get our items to the USPS office by the next business day if
not the same day. No long wait here before your order start heading your way.
The exception to this rule is our Custom Print to Order products which take
about a week before being sent out. Normally our t-shirts, you can tell your
looking at a print to order item by the large Customize button near the
checkout button.
SAFE SHIPPING

Keychains are normally wrap with bubble wrap and sent out in a standard envelope.
Large orders of keychains may be package differently. For free United States
shipping we send these by first class mail.

Our DVDs and Blu-rays are sent in padded envelopes or if to big/much we will
send them in a box with padding. For free United States shipping we send these
by Media Mail.