Regular price
Sale price
$10.95 USD
Unit price
per
Sale
Sold out
12 Episodes on 2 Disks. Japanese Audio. English Subtitles. TV-PG
It's Easy To Have A Dream ... The Hard Part Is Making That Dream A Reality
After making an animated film together in high school, Aoi and her friends Shizuka, Ema, Misa, and Midori made a promise to each other: to all get jobs in the anime industry and someday work together again. Two years later, Aoi is learning that working as a production assistant at a small animation studio is far more demanding than she ever imagined, and Shizuka's aspiring career as a voice actor involved more time waiting tables than recording. Meanwhile Ema's slowly making a name for herself as a key animator, Misa's moved from 2d to 3d and now works in computer graphics, and screenwriting hopeful Midori is lagging furthest behind, still looking for her first big break. But are they ready to give up on their dreams just yet? No way! Because while anime may come from inspiration, in the end it's the ones who're willing to put in the perspiration that make their dreams real in SHIROBAKO!
Share
View full details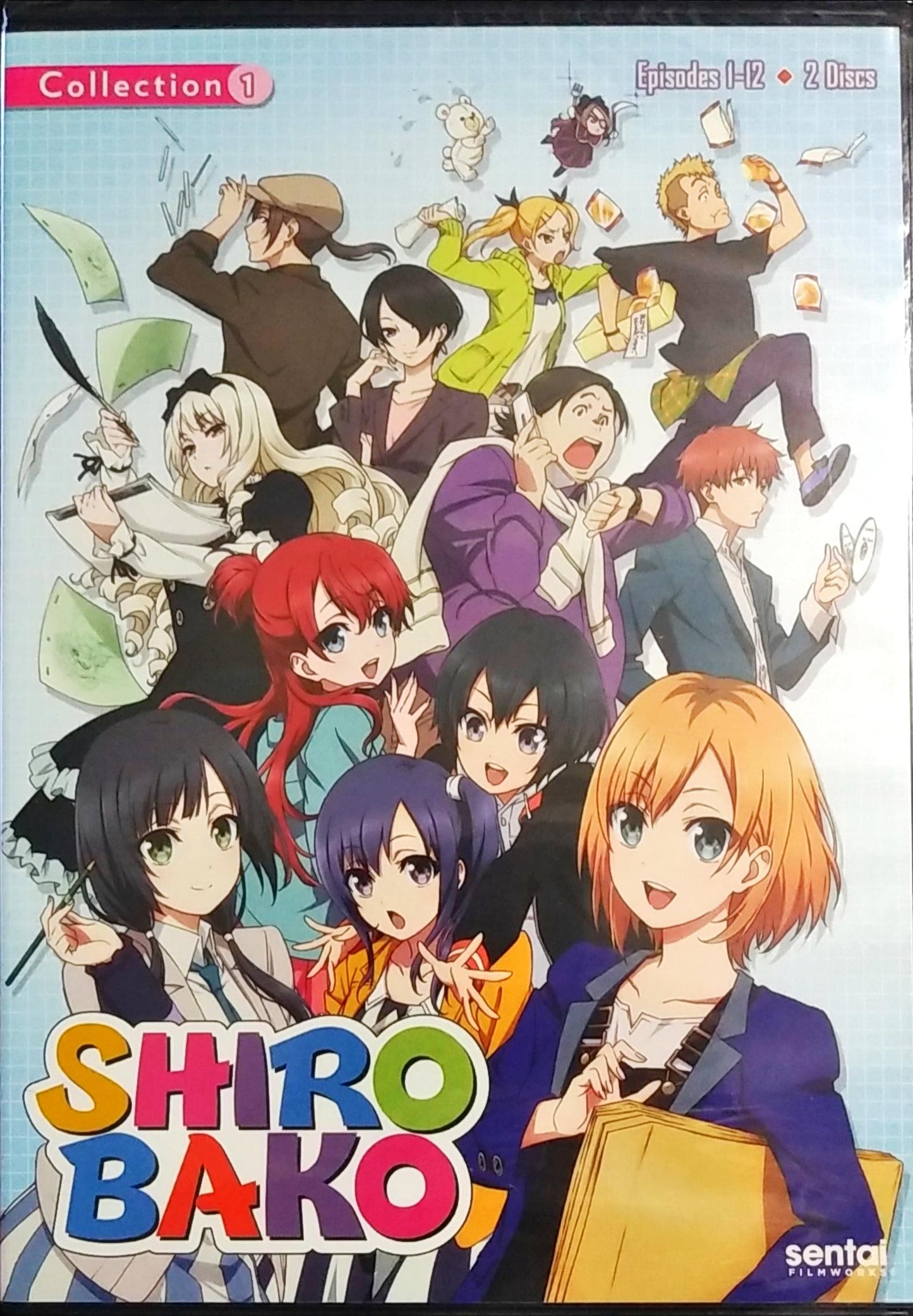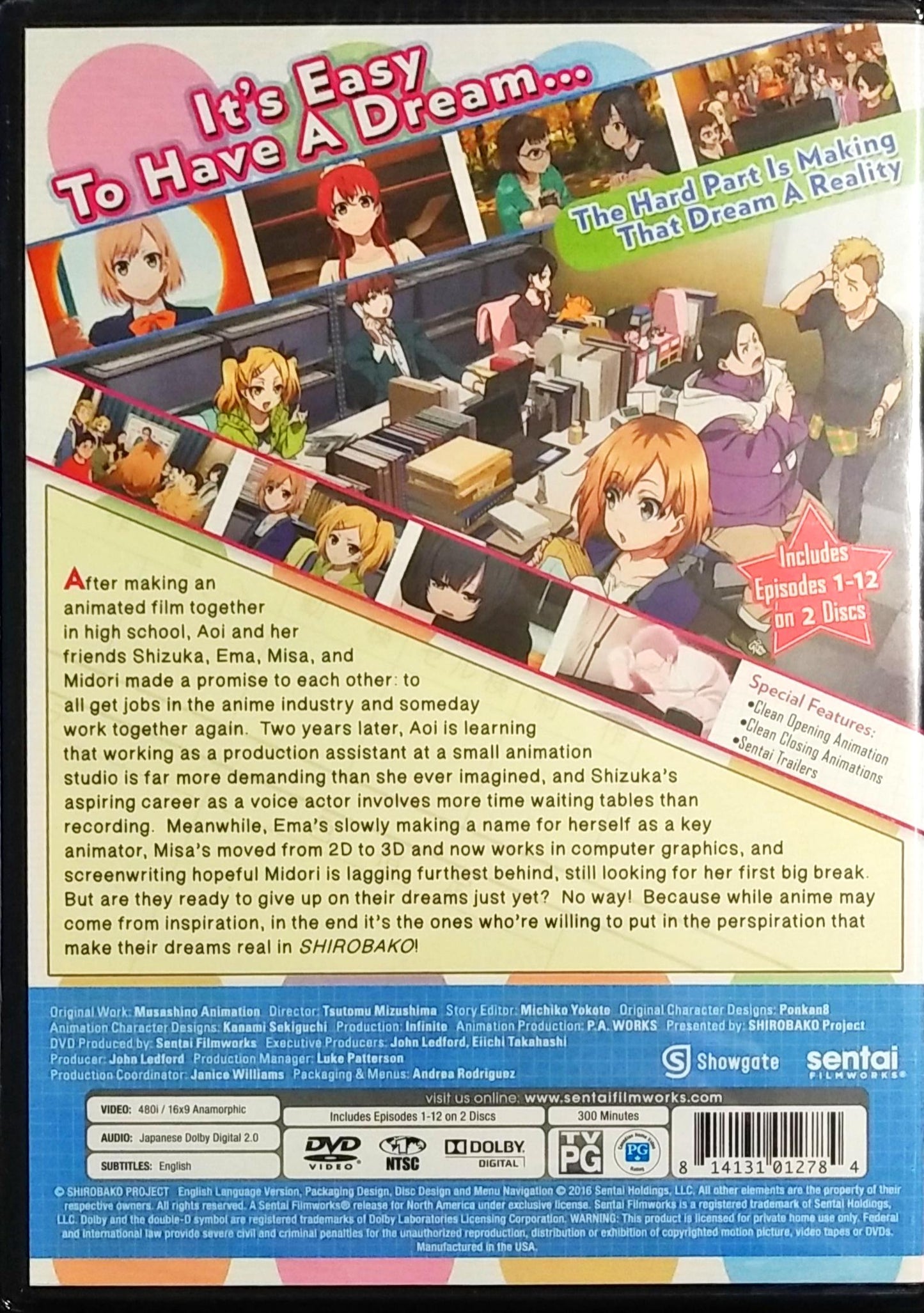 Collapsible content
NEXT DAY POSTAGE

We typically get our items to the USPS office by the next business day if
not the same day. No long wait here before your order start heading your way.
The exception to this rule is our Custom Print to Order products which take
about a week before being sent out. Normally our t-shirts, you can tell your
looking at a print to order item by the large Customize button near the
checkout button.
SAFE SHIPPING

Keychains are normally wrap with bubble wrap and sent out in a standard envelope.
Large orders of keychains may be package differently. For free United States
shipping we send these by first class mail.

Our DVDs and Blu-rays are sent in padded envelopes or if to big/much we will
send them in a box with padding. For free United States shipping we send these
by Media Mail.