Regular price
Sale price
$10.95 USD
Unit price
per
Sale
Sold out
12 Episodes on 3 Disks. Japanese Audio. English Subtitles. TV-MA
What Medicine Cannot Cure The Scalpel Must Cut Out
The year is 1968, the war in Vietnam is approaching its zenith, and the counterculture movement that's been sweeping the world is engulfing Japan. While others are in the streets protesting, on young medical student becomes embroiled in a different kind of battle. As new medical technologies to save and extend lives come into play, the temptation for a surgeon to play God has never been so powerful. Even as he strives to prove his own skills to his colleagues, Hazama Kuroo begins to suspect that the potentials for abuse inherent in the medical system are already being exploited. To attempt to change the system means risking his own promising career as a surgeon, and to move against the perpetrators will put his own life in danger. However, as a doctor, how can he not act when lives are on the line? The diagnosis is murder as the origin of Osamu Teruka's legendary rogue surgeon Black Jack is finally revealed in YOUNG BLACK JACK!
Share
View full details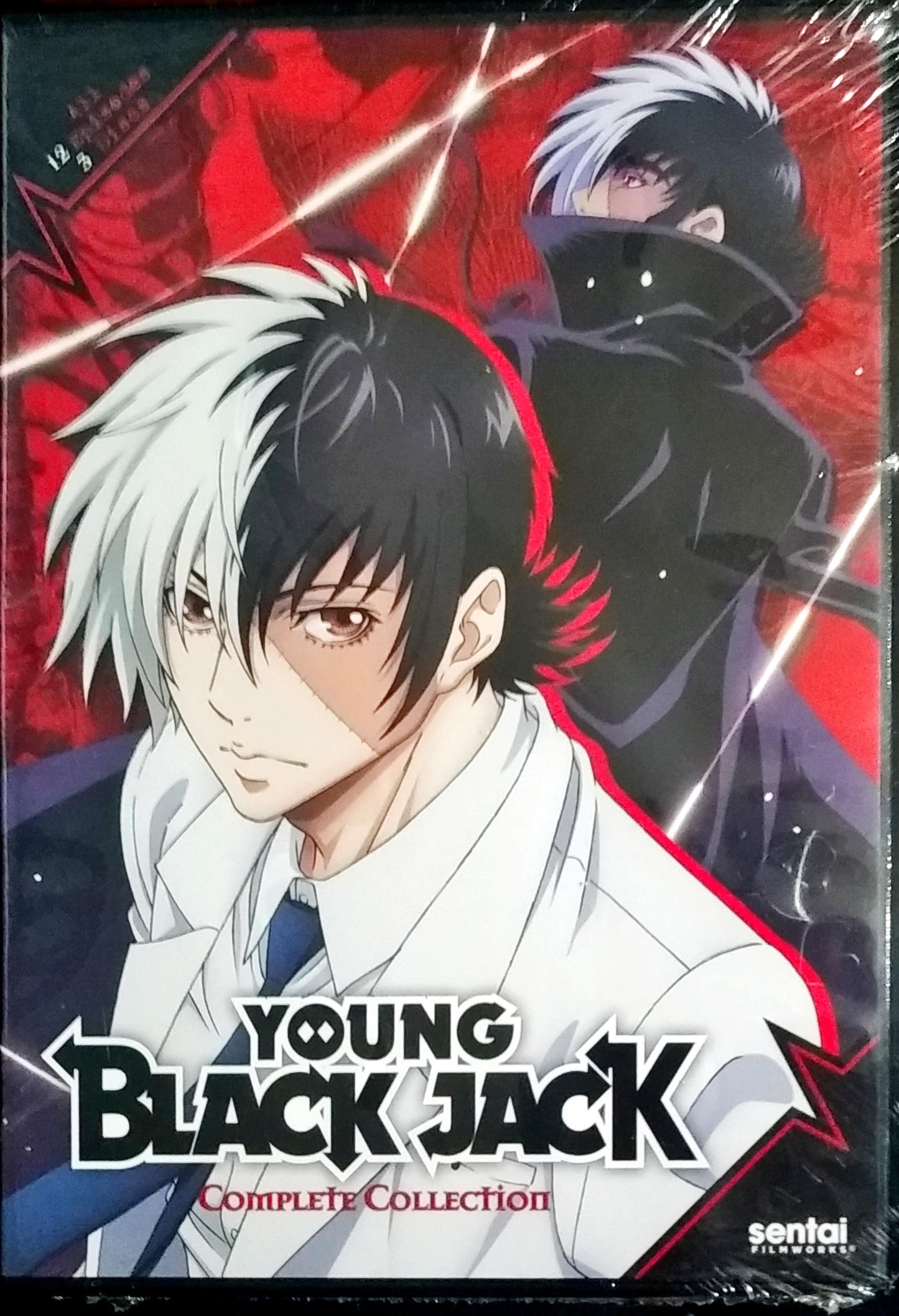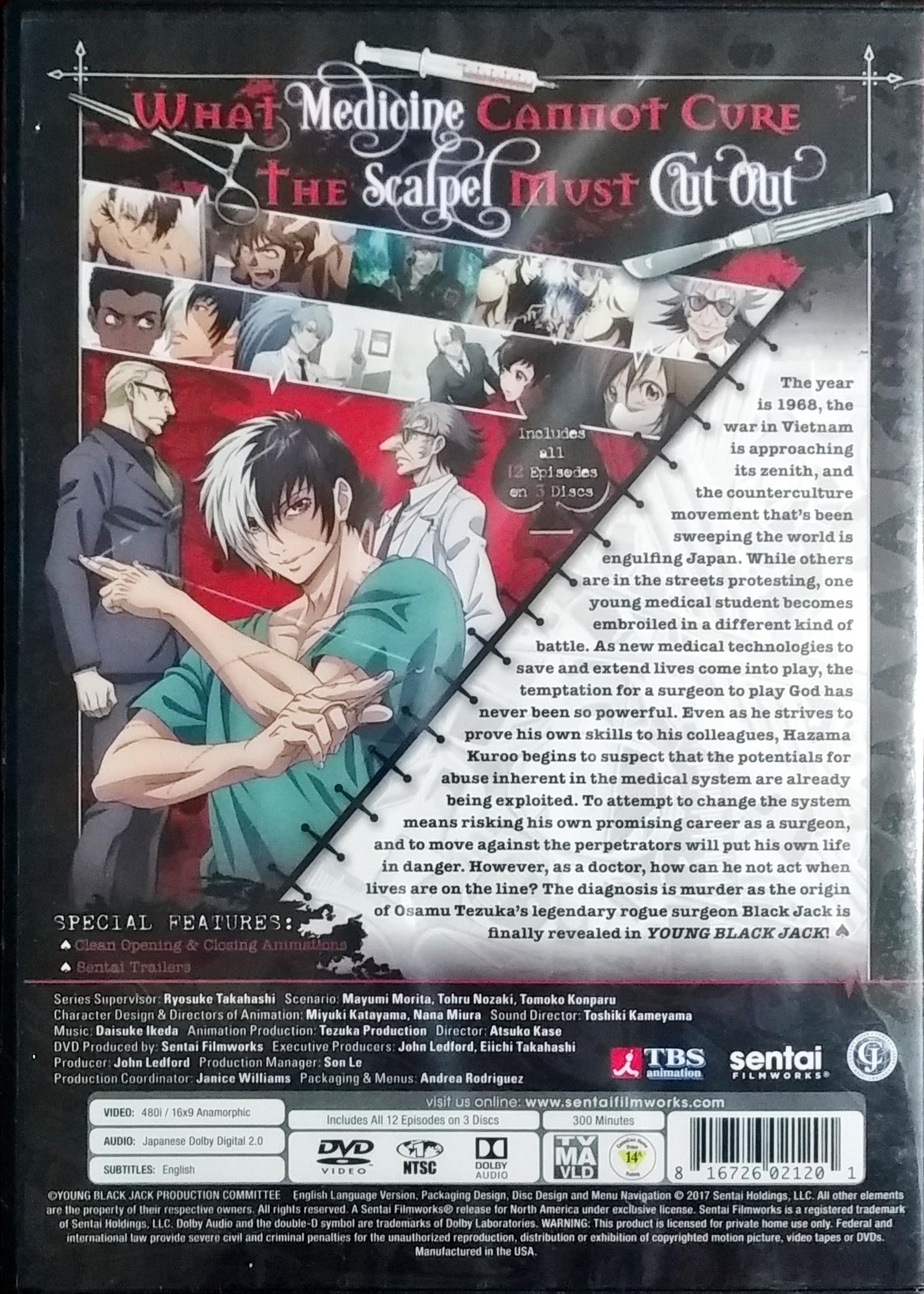 Collapsible content
NEXT DAY POSTAGE

We typically get our items to the USPS office by the next business day if
not the same day. No long wait here before your order start heading your way.
The exception to this rule is our Custom Print to Order products which take
about a week before being sent out. Normally our t-shirts, you can tell your
looking at a print to order item by the large Customize button near the
checkout button.
SAFE SHIPPING

Keychains are normally wrap with bubble wrap and sent out in a standard envelope.
Large orders of keychains may be package differently. For free United States
shipping we send these by first class mail.

Our DVDs and Blu-rays are sent in padded envelopes or if to big/much we will
send them in a box with padding. For free United States shipping we send these
by Media Mail.